The connection between rheumatoid arthritis (RA) diabetes is complicated because each of these issues can complicate and intertwine with the other. In otherwords, having either problem (either in on your own or in your family) will increase the chance of getting the other.
People with RA have up to a fifty percent greater chance of developing Type 2 diabetes those those without the disease. Likewise, people diagnosed with Type 1 diabetes have a greater chance of developing rheumatoid arthritis. It all depends on which type of diabetes you may have along with a number of other factors.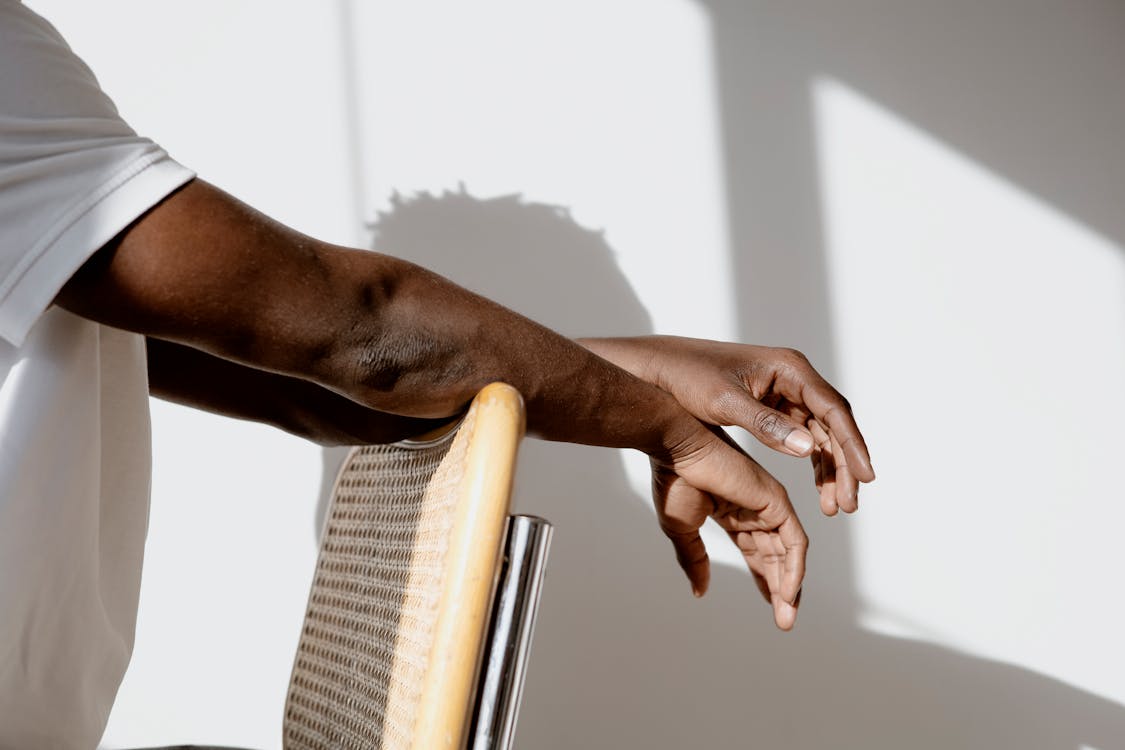 Just How These Two Are Connected
There are numerous ways that diabetes and RA– as well as any type of inflammatory joint inflammation, including psoriatic arthritis– may be linked.
Type 1 Diabetes and Rheumatoid Arthritis Connection
Type 1 Diabetes occurs when there is insufficent insulin produced by the pancreas. Insulin is a hormone that control blood sugar levels. If insulin levels are insufficient, blood glucose can end up being too high, a condition known as hyperglycemia.
Type 1 and RA Are Autoimmune
Type 1 diabetes is an autoimmune illness. It takes place when the body's immune system attacks the pancreas. Rheumatoid arthritis is additionally an autoimmune problem. It takes place when the immune system attacks the joints.
If your doctor has diagnosed you with either RA or Type 1 diabetes, then you have much greater chance of developing the other disease.
Genes
Genetics have a big part to play in this connection. Certain genes make more likely you could develop either RA or Type 1 diabetes. Those genes are:
TNFAIP3
PTPN22
CTLA4
If you have had genetic screening done, check to see if those genes are are showing up for you. You may also choose to have a genetic screening done to check for those genes and see where you stand.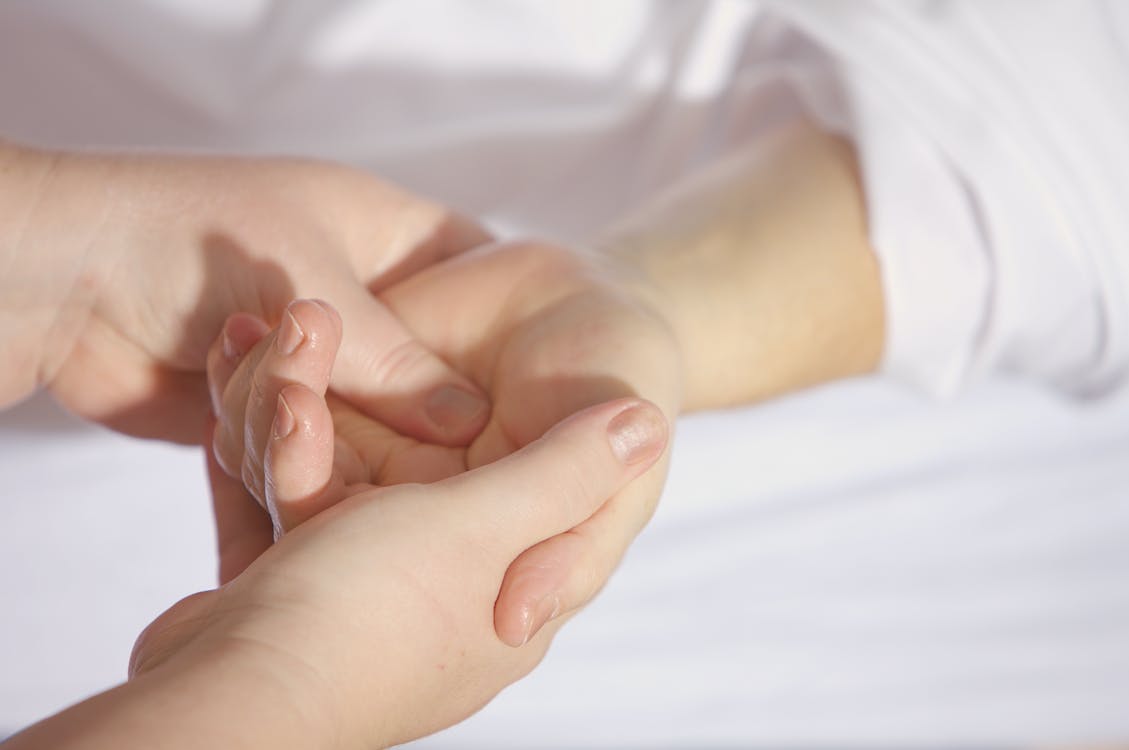 Rheumatoid Arthritis and Type 2 Diabetes
With Type 2 diabetes, the body may be making enough insulin, however, it goes through what is known as insulin resistance. Insulin resistance means that the body is unable to connect with the needed insulin to regulate blood glucose.
Both Type 2 diabetes and rheumatoid arthritis share several connections.
Inflammation
Both type 2 diabetes and RA are inflammatory conditions. Inflammation is caused by the body's immune system thinking there is an enemy to attack and ward off.
Inflammation in RA is linked to a protein labeled tumor necrosis factor, or TNF. When TNF builds up, it leads to joint pain and other sysmptoms connected with rheumatoid arthritis.
When the body is injured or develops an infection, it will automatically produces TNF. TNF is the team leader and will then recruit other proteins needed to fight off the infection and help repair the body. However, if TNF is produced when it isn't really needed, you end up with an overactive autoimmune response. This is the case in both rheumatoid arthritis and diabetes.
There are TNF blockers on the market. Some research has shown they may reduce the chance of getting diabetes, but so far, that reduction has been minimal.
Lack of exercise
Activity and range of motion is one of the big problems for people diagnosed with RA. The joints swell and become painful, making it difficult for them to move comfortably. Unfortunately, the less active you are, the more likely you are to develop Type 2 diabetes or make it worse if they already have it.
If you have rheumatoid arthritis, it's important to stay active. Consult your doctor and ask for referrals to health care professionals. They can help those diagnosed with diabetes and RA develop exercise and movement routines to keep their bodies moving without joint pain and discomfort.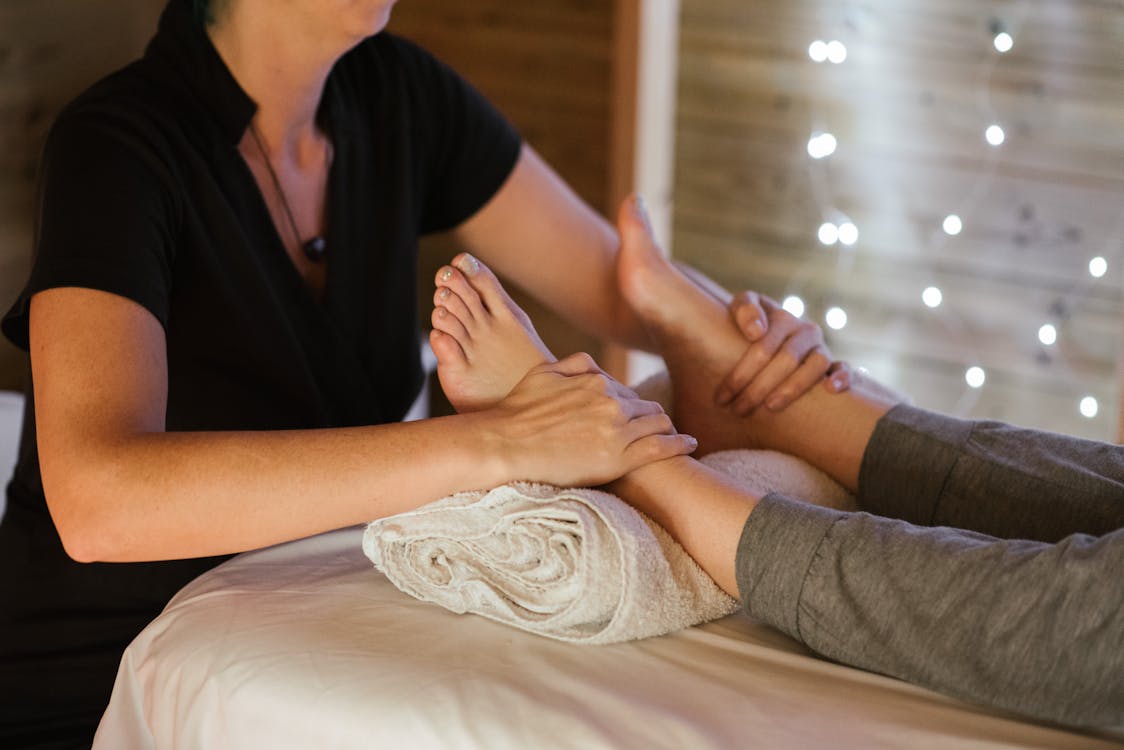 RA with Diabetes. What Can Be Done
If your doctor has determined you have diabetes, especially if it's Type 1, but you are not yet showing rheumatoid arthritis, there are some steps you can take to reduce the chance of it developing and monitor yourself for it. If you already have both, there are methods you can use to help yourself.
RA Signs
As soon as you notice RA signs, consult your doctor and find out if that's really what's going on with you. The sooner you catch it, the easier it will be for you to manage.
Typical indicators of rheumatoid arthritis:
Rigid joints. Most noticeable on fingers and toes at the base.
Being stiff when you haven't been active for a period of time or when you first get up in the morning.
Joints feeling overly hot or warm and feeling tender when touched.
Exhaustion
Weight loss resulting from no appetite.
Fever
You may also start to see issues in other parts of the body like your kidneys, skin, eyes, lungs, etc. In short, if you start feeling out of the norm, see your doctor. Those could be signals from your body telling you it needs additional help.
Stay Up-To-Date
Fundamental blood and imaging tests, similar to the test for C-receptive protein, can preclude RA or demonstrate the requirement for additional testing. While RA can be hard to analyze, these fundamental tests can let you and your primary care physician know whether there is an anomaly worth investigating further.
Keep Inflammation In Check
Due to the fact that diabetes as well as RA both entail an excess of swelling in the body, you might want to talk to your primary care physician about means to lower inflammation to decrease your possibilities of developing RA. Sometimes regulating inflammation might be as easy as taking non-steroidal anti-inflammatory drugs (NSAIDs), a few of which you can get over the counter.
If your case is more severe, speak with your physician about taking disease-modifying antirheumatic medications known or trying biologics. Both of these have been used to help control and deal with more severe cases of rheumatoid arthritis. They are options you and your doctor can discuss and see if they are right for you.
Knowing that you have diabetes as well as rheumatoid arthritis can assist your physician in prescribing (or avoiding) certain medicines that would certainly make the various other conditions worse. As an example, a brief course of steroids could be very valuable for an RA flare-up, however, it would certainly make managing your blood glucose harder. NSAIDs might not be considered a top option due to their possible effects on the kidneys, something that needs to be watched carefully for diabetics.
Staying Fit
Use proper eating and exercise to manage or prevent rheumatoid arthritis. This is one of the most effective long-term plans you can implement.
Regular Exercise Is Key
So how much exercise should you be doing? 150 minutes of exercise should be your goal. If you're battling a weight issue or rheumatoid arthritis, try low-impact activities. Things like water aerobics or cycling. Consider consulting a physiotherapist. They are trained to help you create the right exercise regimen for your lifestyle and body.
Healthy Food
The mediterranean diet is often recommended for people witih RA since it's considered anti-inflammatory. Those same types of diets can also be of benefit for diabetics. Be sure to consult your primary care physician to help guide you in dietary choices.