With diabetes, it's not uncommon to feel tired more often than not. One of the major complaints is that the fatigue doesn't go away, even with sleep. And that interferes with life and planned activities.
What Causes Diabetes Fatigue?
Many feel it's the medication they're on that brings on constant fatigue. They say they didn't feel that way until they started in on insulin.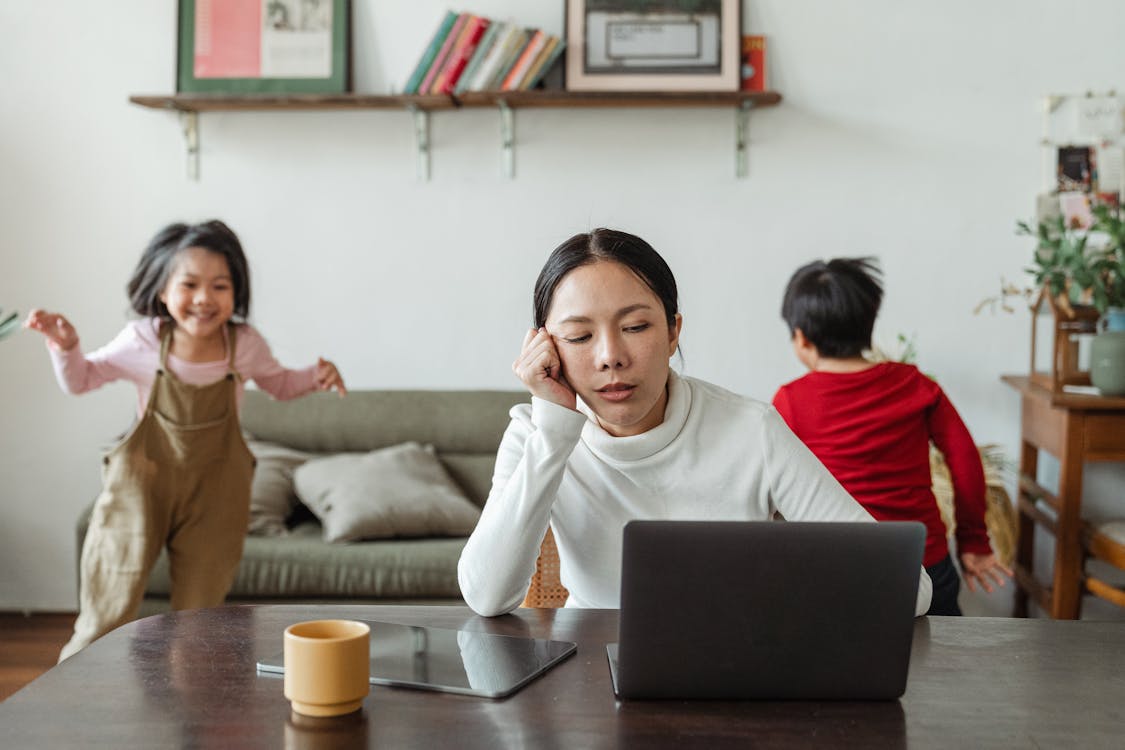 Blood glucose is another factors. Energy levels are directly related to blood sugar levels. And consistent tiredness can bring on distress and frustration at not being able to do what you want to do.
How To Beat Diabetes Fatigue
One effective way to keep your glucose level is by having regular snacks between meals. It could be three to four hours after you eat your big meal. That will help blood glucose and energy. Fruits, vegetables or high-level protein works best for many.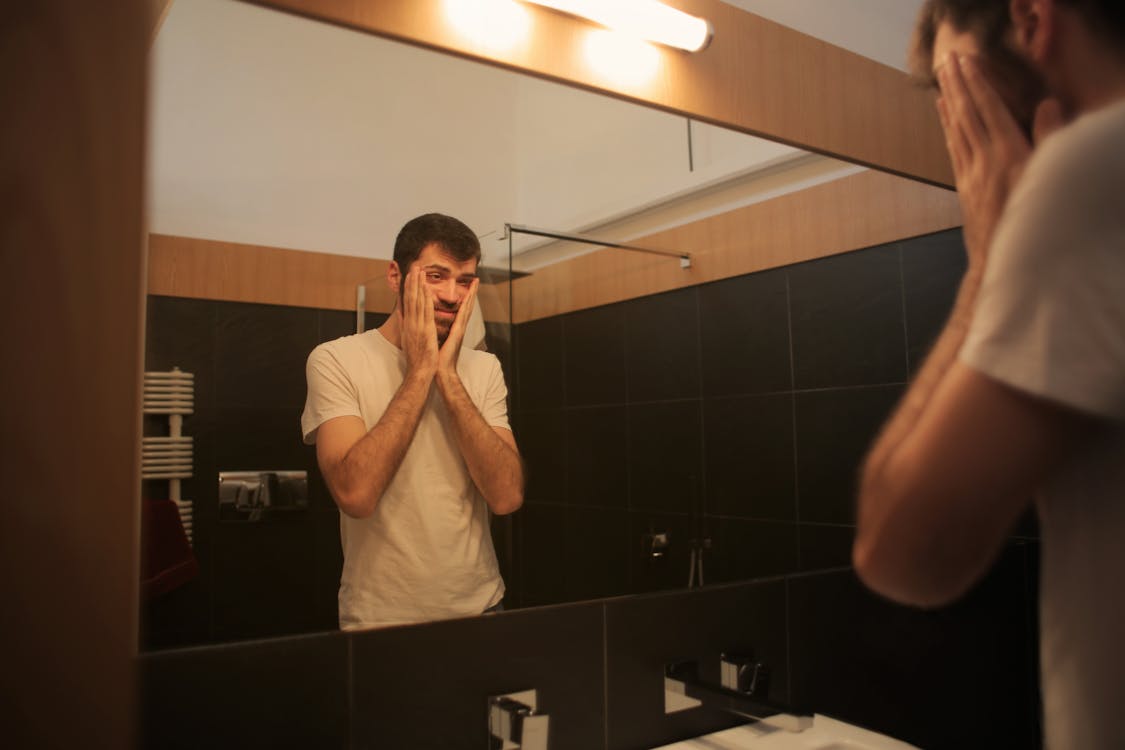 Another tip is to exercise. Try going for a walk on your lunch break. That will get your circulation going and help to oxygenate the blood. Both are energizing to the body and the brain. Often times even a ten minute walk can make the difference between tired and ready to keep on going.
Energy Boosters
Many find energy help from alternative means. For instance, if you're low in B vitamins, take a B12 supplement. Be sure to check with your doctor before adding supplements to your diet.
Other options are ginseng, either as a tea or supplement.
Essential oils are another popular option. Try peppermint, sweet orange or lemon for an added energy boost.